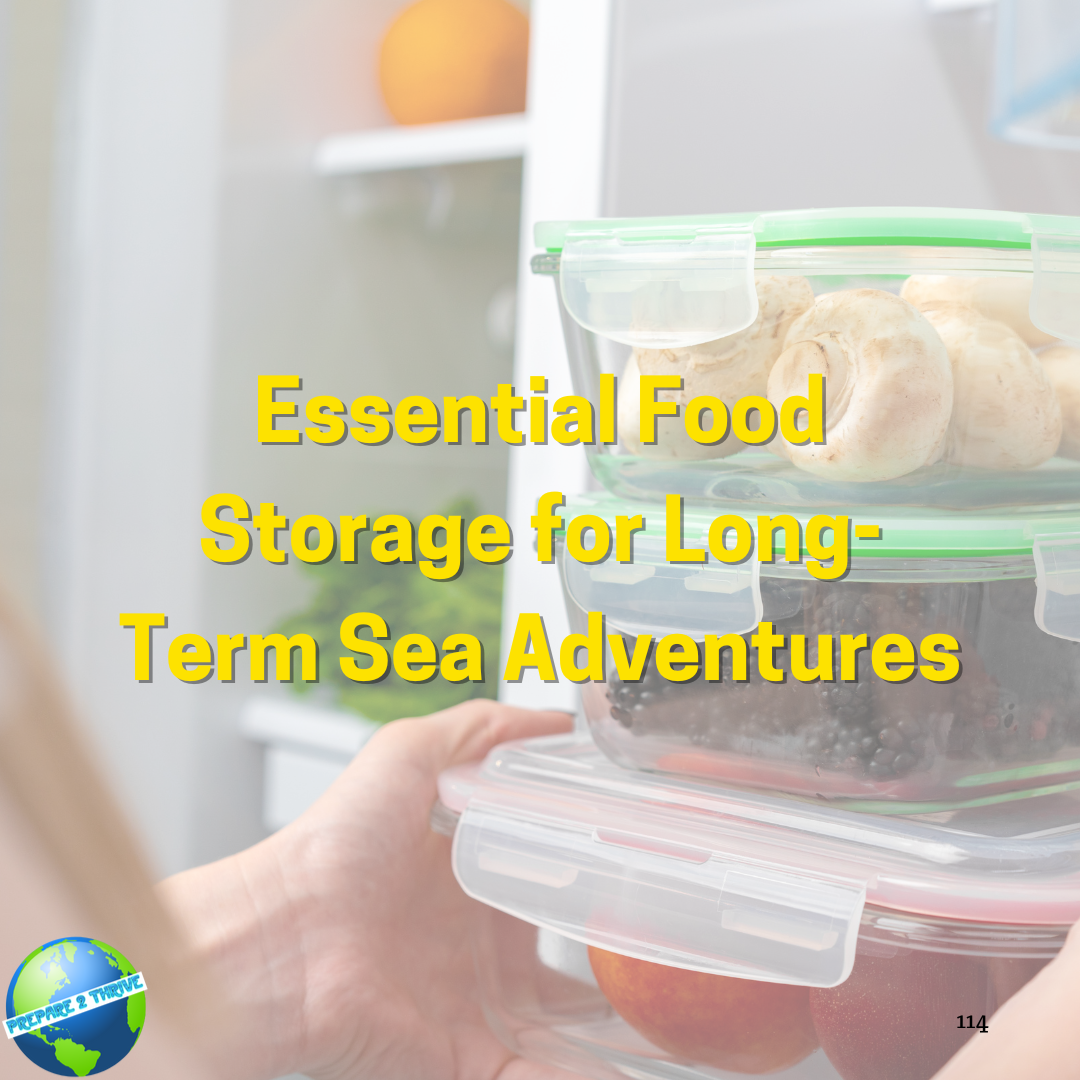 Exploring the sea is an incredible experience for any adventurer. Whether you're sailing around the world or taking a weekend away in your boat, food storage can make all the difference in the success of the voyage. With the right knowledge and equipment, you'll have delicious, nutritious meals to fuel your journey—whether for the short-term or long-term.
Find the Right Boat Fridge
When it comes to food storage, you need a boat fridge. This specialized freezer or fridge, usually vinyl-coated aluminum or stainless steel, is designed to resist corrosion in salty or damp environment. Most boat fridges are either compressor-based or thermoelectric cooling systems, and usually come in either top-opening, upright models, or front-opening, chest-style models.
Top-opening fridges provide more storage capacity than chest style models, while chest style models have less temperature fluctuation and use far less energy. These fridges also highly efficient and require far less energy consumption due to direct cooling systems that run with little fan noise.
Check the Storage Capabilities
Before you buy a boat fridge, you'll need to look at the storage capacities. Not all fridges are made the same, and many depend on the size of your boat. These fridges also come with wire shelves, door shelves, and other storage compartments, so you can organize your food the way that's easiest for you.
You should also consider the type of food you'll be storing before you choose a boat fridge. Will you need frozen items? A "freezerless" refrigerator won't meet your needs, so make sure you're selecting one with the right storage capabilities.
Choose the Best Location
Once you've chosen the fridge, you'll need to determine where you're going to put it. Not only should you keep it close to an electrical point, but you should also think about the movement of the boat when considering a permanent location.
Most boat fridges are designed to handle swift movement and continual bouncing, so placement will be key. You should also think about how much space you need in your kitchen and how much access you'll need for the fridge.
Proper Maintenance for Optimal Performance
Proper maintenance is vital for any boat fridge, especially if you're spending a long time exploring the ocean. Not only should you clean it regularly, but you should also consider waxing it every six to twelve months.
When it comes to the condenser coils, make sure that they're free from dirt and debris, and try to brush them off at least once a month. Furthermore, you should check your electric point is in working condition and make sure the seals are still working properly. With the right maintenance, your boat fridge will be reliable and in perfect working order for all your long-term seafaring adventures.
Summary
For any long-term or short-term sea adventure, having the right food storage is essential for success. By selecting the right boat fridge for your needs, placing it in the best location, and ensuring proper maintenance, you'll have the perfect food storage solution for your boat.