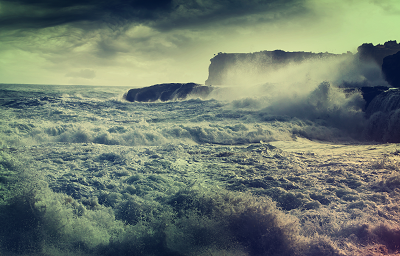 Sailing can be a serene and enjoyable experience, but it can quickly turn dangerous when the weather takes a turn for the worse. Storms at sea are one of the most significant threats to sailors, with high winds, rough seas, lightning, and flooding all posing significant risks. Surviving storms at sea requires preparation, knowledge, and quick thinking. In this article, we'll discuss tips for sailing in bad weather and how to increase your chances of making it through safely.
Understanding the Risks of Storms at Sea
The first step to preparing for storms at sea is to understand the types of storms that sailors can encounter. Thunderstorms, squalls, hurricanes, and nor'easters all present different challenges and hazards. Thunderstorms and squalls can be unpredictable and sudden, with high winds and lightning strikes that can damage or capsize sailboats. Hurricanes and nor'easters are more prolonged and severe, with strong winds and large waves that can cause catastrophic damage to vessels and endanger sailors' lives.