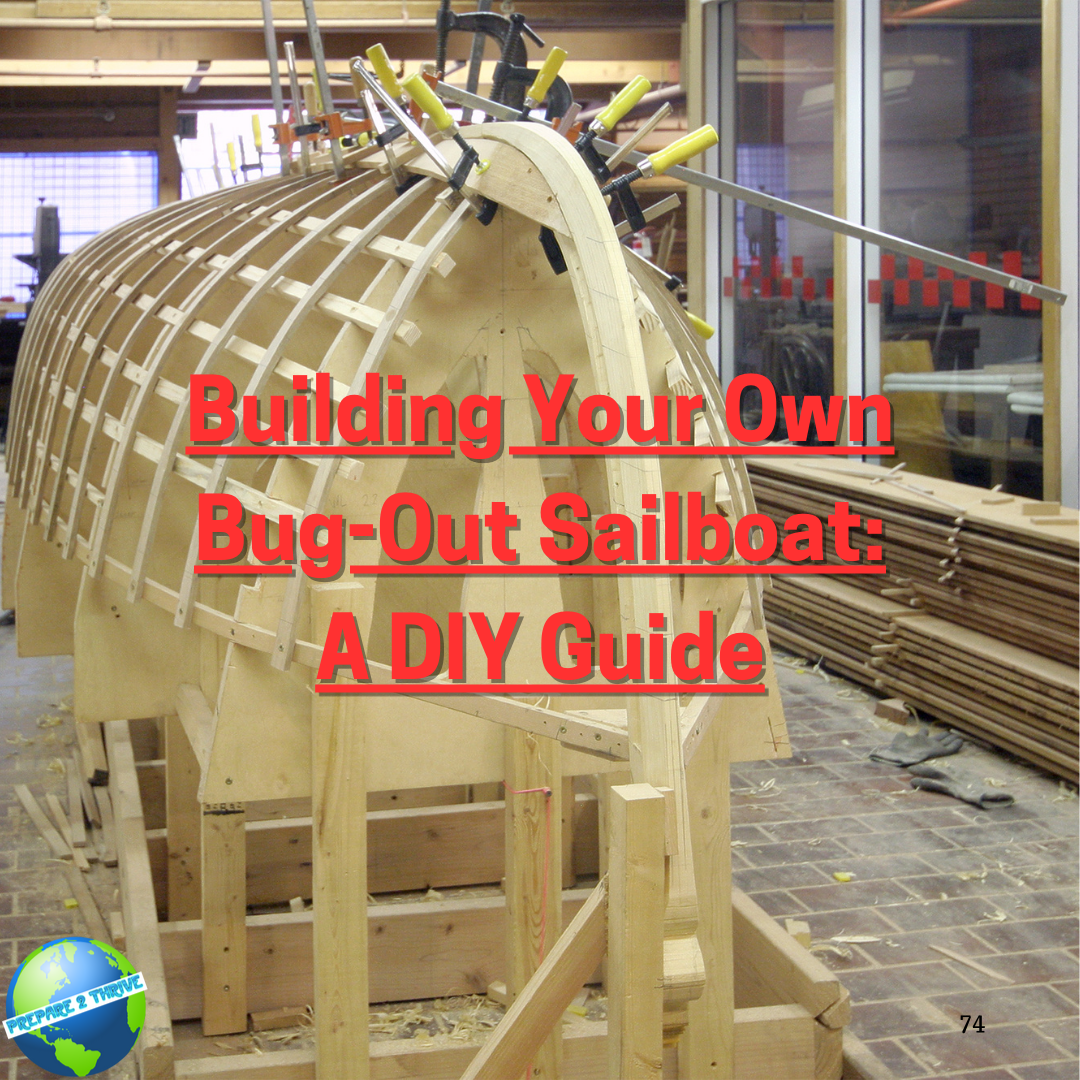 A bug-out sailboat is a type of vessel designed to be used as an emergency mode of transportation in the event of a disaster or crisis. These boats are often equipped with features such as self-sustainability, durability, and speed that make them ideal for escaping from a disaster zone. They offer a unique advantage over other modes of transportation as they can be used to navigate through water, regardless of any roadblocks or traffic.
Building a bug-out sailboat is not only an excellent way to prepare for emergencies, but it can also be a fun and fulfilling DIY project. With careful planning and execution, it can be a cost-effective way to create a vessel that meets your specific needs and preferences.
In this article, we will discuss the steps involved in building your own bug-out sailboat, including planning and designing, selecting materials, building the boat, testing and launching, and maintaining and upgrading.
Planning and Designing Your Bug-Out Sailboat
A. Determining your needs and priorities: size, speed, capacity, and features
The first step in building a bug-out sailboat is to determine your specific needs and priorities. Consider the number of people the boat needs to accommodate, the speed you require, and the distance you plan to travel. Think about the features you want, such as a kitchen, sleeping quarters, or a water filtration system. These factors will help you choose the right design and size for your sailboat.