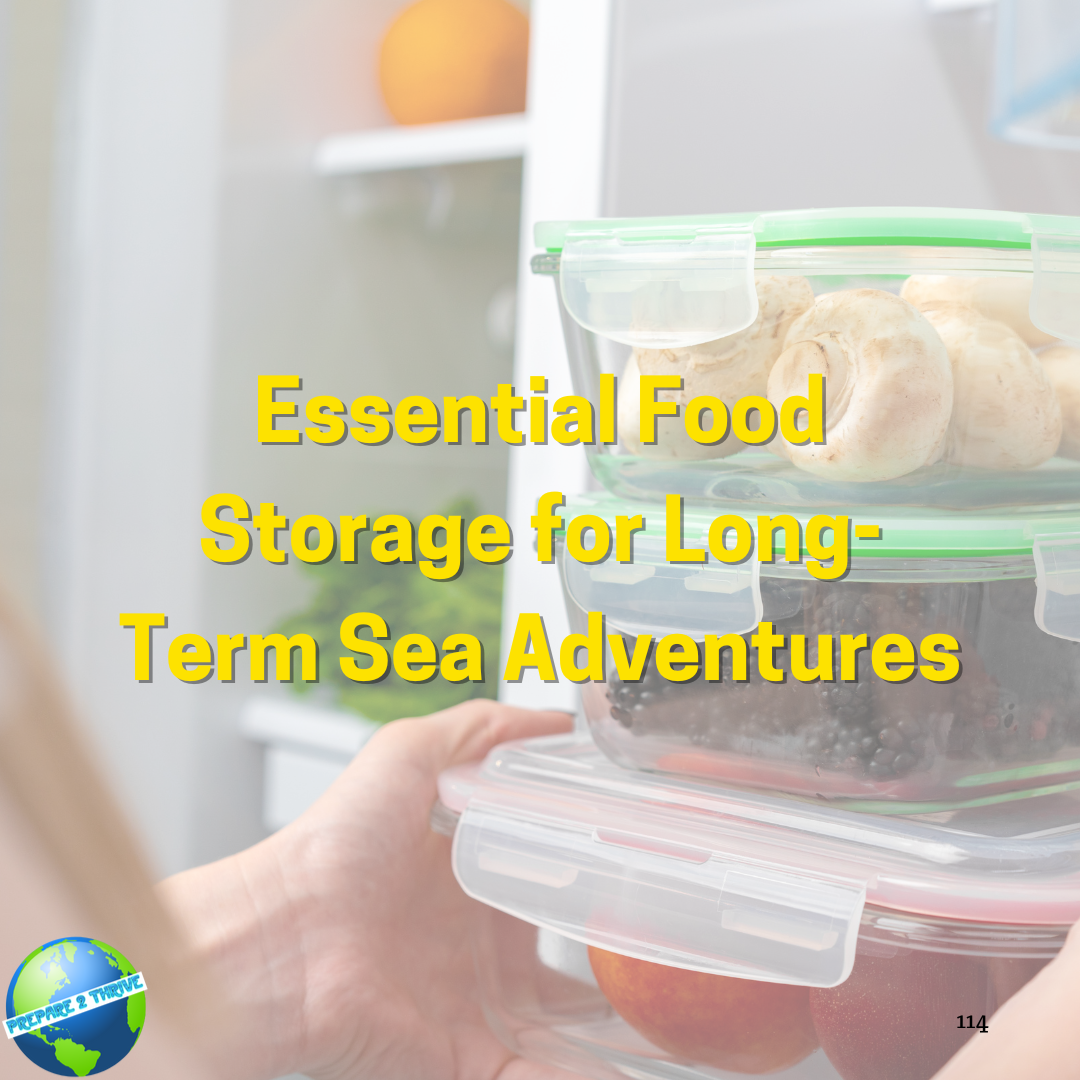 Exploring the sea is an incredible experience for any adventurer. Whether you're sailing around the world or taking a weekend away in your boat, food storage can make all the difference in the success of the voyage. With the right knowledge and equipment, you'll have delicious, nutritious meals to fuel your journey—whether for the short-term or long-term.
Find the Right Boat Fridge
When it comes to food storage, you need a boat fridge. This specialized freezer or fridge, usually vinyl-coated aluminum or stainless steel, is designed to resist corrosion in salty or damp environment. Most boat fridges are either compressor-based or thermoelectric cooling systems, and usually come in either top-opening, upright models, or front-opening, chest-style models.
Top-opening fridges provide more storage capacity than chest style models, while chest style models have less temperature fluctuation and use far less energy. These fridges also highly efficient and require far less energy consumption due to direct cooling systems that run with little fan noise.